Norris Point is a picturesqe Newfoundland coastal community located at the doorstep of Gros Morne National Park of Canada. The community gets its name from the man, Neddie Norris, who is credited with being the first white man to settle in this area. Norris Point Lookout and Jenniex Heritage House are a photographers delight with breathtaking views of Norris Point and the Tablelands. The Tablelands were designated a World Heritage Site in 1987 which acknowledges the areas geological diversity and striking barren shapes.
Norris Point is located just off the Viking Trail, Route 430, which progresses from L'anse aux Meadows and St. Anthony at the northern tip of Newfoundland south to Deer Lake. The town is in the heart of western Newfoundland's booming tourism visitation area and well equiped with natural landforms, adventure activities and a relaxing small town feel to keep tourists coming back. Norris Point was actually a Tidy Town winner in 2005 for its clean and well maintained properties and streets.
No matter what stage of life you're in, your new property awaits in the heart of Western Newfoundland.
Distances from Norris Point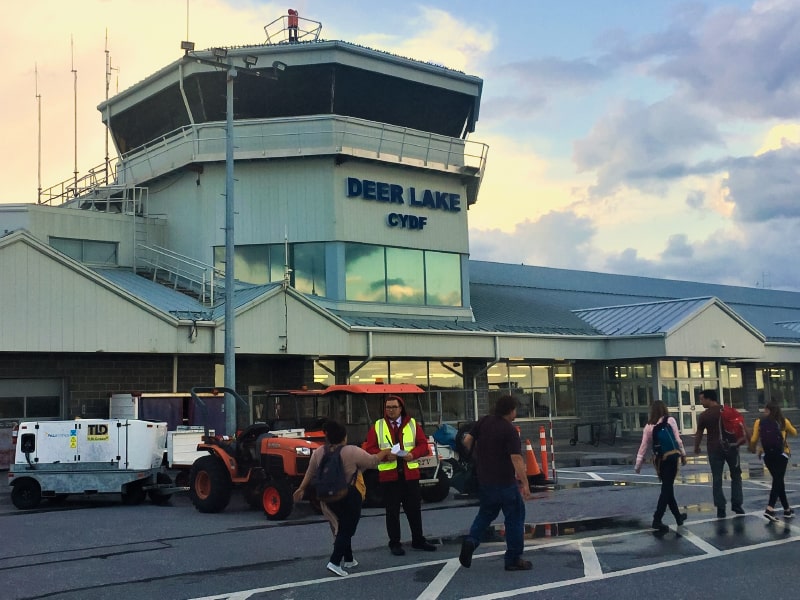 Deer Lake
Airport
(74km)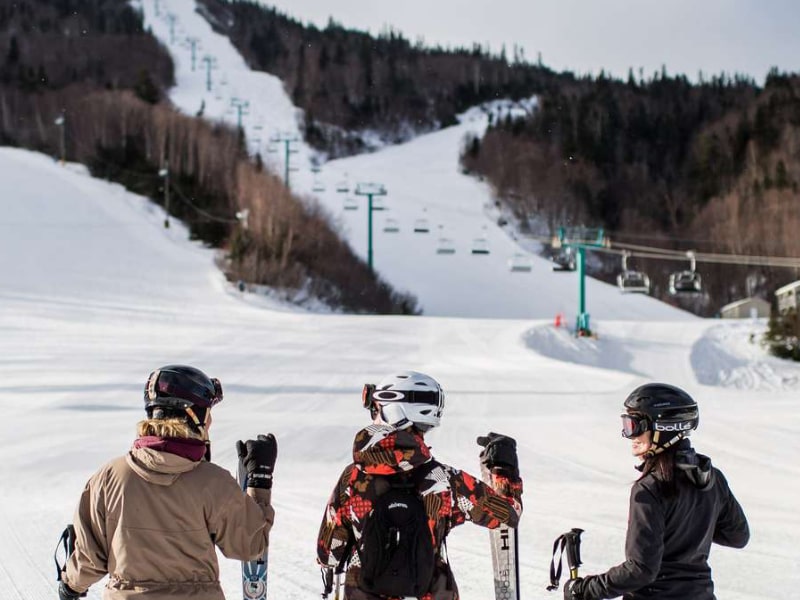 Marble Mountain
(Skiing, Ziplining, Golf)
(113km)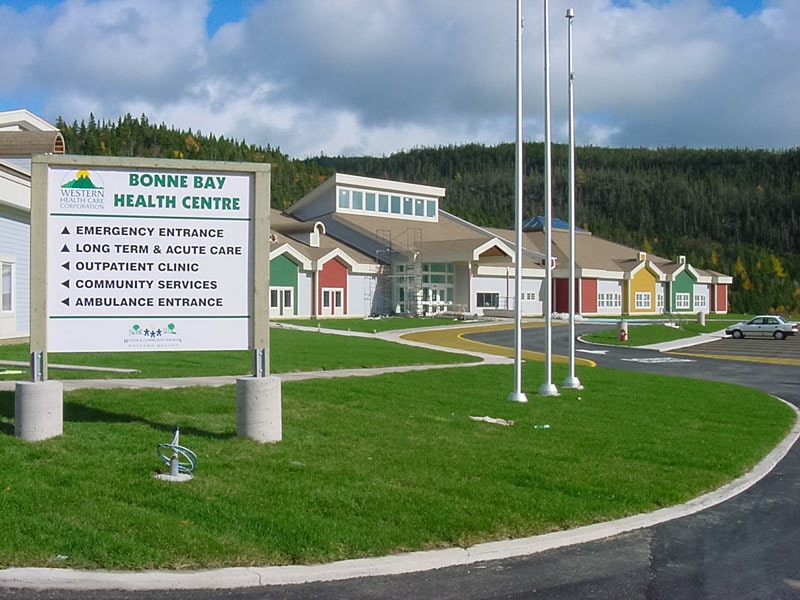 Hospital
(1.5km)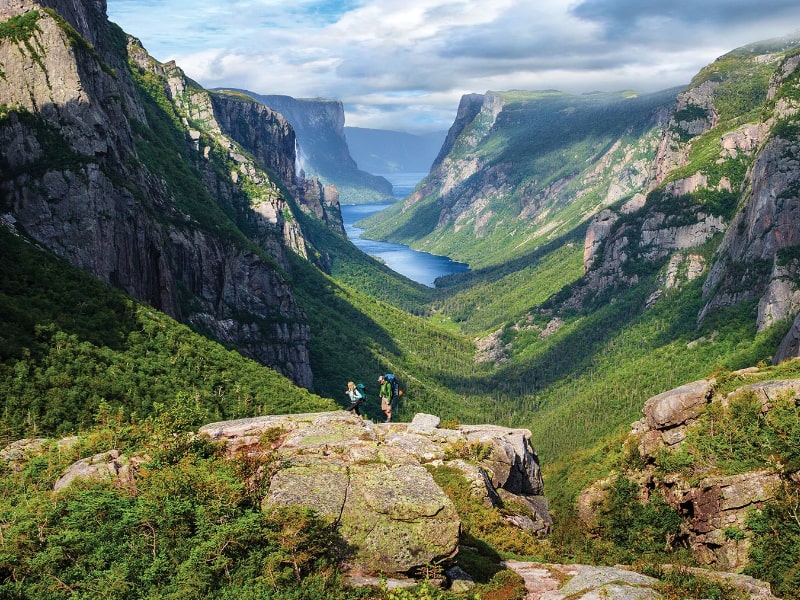 Gros Morne
Hiking Trail
(10km)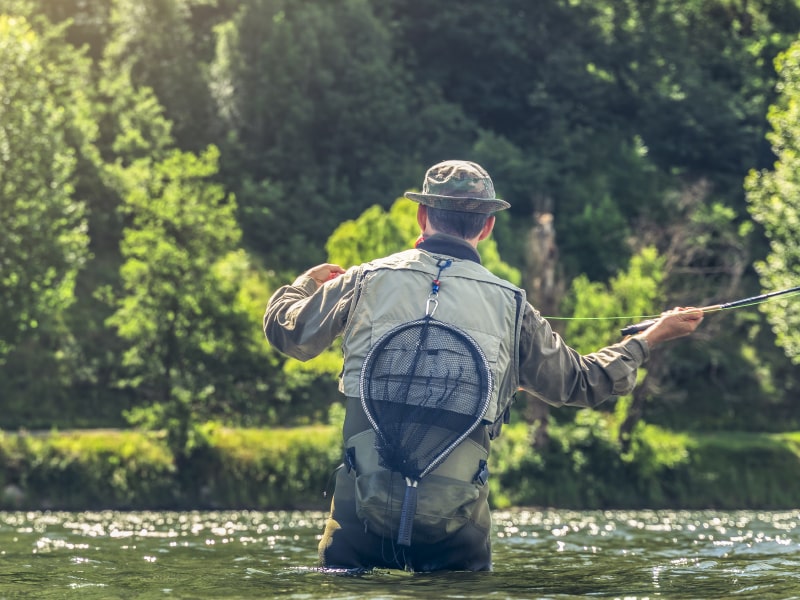 Salmon Rivers
(Within an Hour Drive)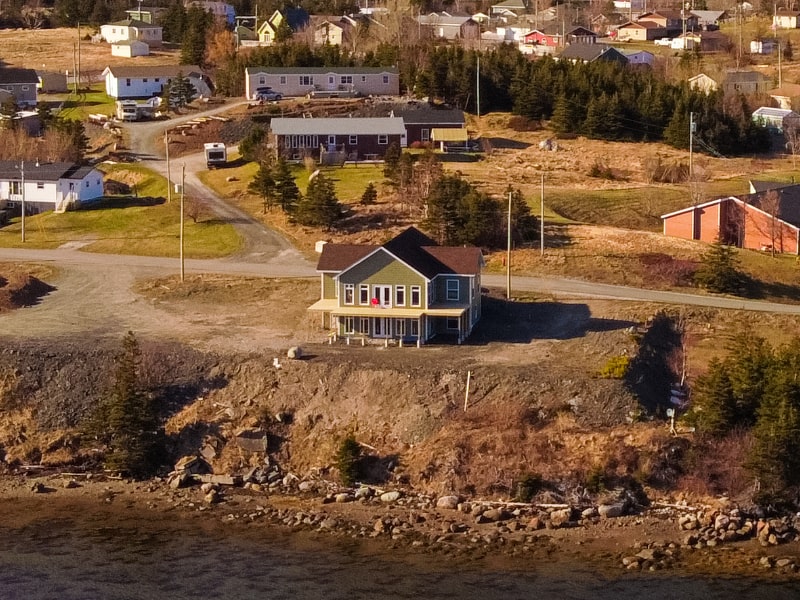 Ocean Lots
(on the water)
Lots for sale or we can offer Turn-key packages.
These lots are going fast, and won't last long! Contact Chad Davis to secure yours today!
Holland's Memorial Drive
Harborview Drive